Baku – At the threshold of empires
Updated: Aug 6, 2020
I vaguely remember almost 10 years ago watching a short clip about an ancient fire temple in Baku as part of a travel documentary and thinking to myself – 'It would be so cool to visit this place one day!'. Over the years I found many more reasons to want to visit Azerbaijan but it always seemed too difficult to get to.
Last month I found the right set of opportunities to take my long awaited trip to Azerbaijan and I was finally able to tick off the World Heritage Site designated Ateshgah (fire temple) and the city of Baku off my bucket list!
As I prepared for my trip I had one strong preconceived idea that since Baku was on one of the historic Silk Routes and due its geographic proximity to Central Asia, these two factors would have the maximum impact on the culture and architecture of the city. However, while reading up and delving a bit more into the history of the city I noticed something different that was confirmed on my visit.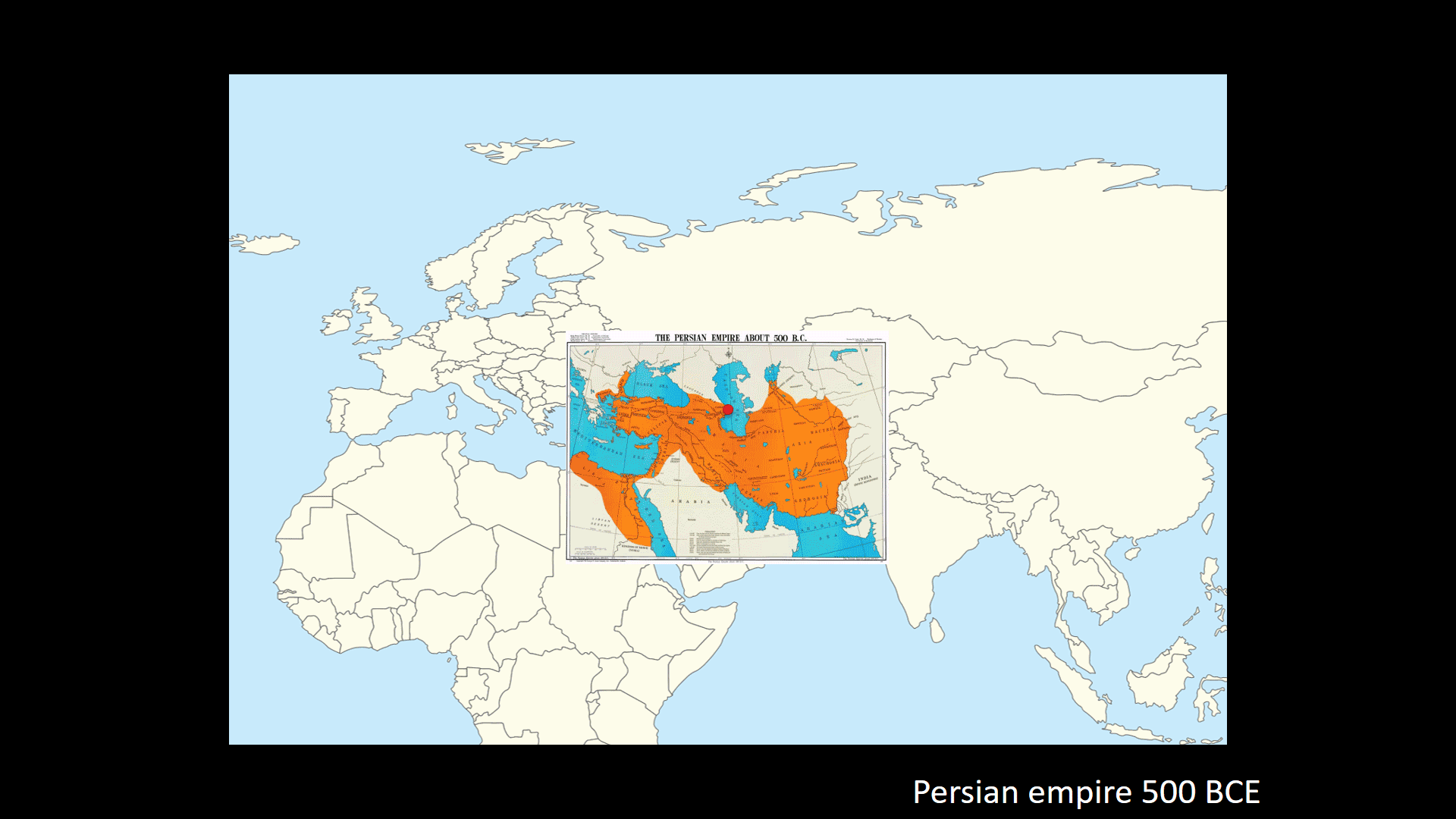 The interesting coincidence that I noticed is probably crucial to really understanding this city – over the ages different empires (ranging from the ancient Persians & Roman to the early Christians & Muslims and finally the Ottomans & Soviets) have all left their imprint on these lands, but Baku/Azerbaijan was never at the heart of any of these empires; it was almost always on the fringe: a constant threshold. A threshold not only between empires (and their cultures) but also for ideas, religions and geographies.
This unique edge condition has made Baku into an interesting collage of utopias overlapped onto each other. The culture & architecture of this city represent not just different historic narratives but sometimes also interesting contradictions that have emerged due to this overlap.
Lastly, if all this history wasn't enough, the fact that Azerbaijan is now a young independent oil rich nation adds yet another layer of interesting urban fabric! Today in Baku, one is not only able to traverse centuries-old built heritage but it is also possible to see some of unique examples of contemporary avant-garde architecture.
All in all Baku was so much more than I had previously conceived. It is a very interesting short holiday option that packs: a historic city with a lot of character; lovely cuisine (especially great place for meat lovers); legendary local hospitality; and an extremely cosmopolitan atmosphere. Furthermore the city is set amongst a landscape filled with some very unique geological phenomenon (including an eternal burning mountain & lots of active mud volcanoes).
…
Travel tips: If you had only three days in Baku here's my quick itinerary recommendation: 
Day 01| Full day exploring the World Heritage sites of Old City Baku – the historic heart of the city; 
Day 02| The day can be spend seeing the city outside the old walls, you can easily cover some exemplary contemporary buildings including the iconic Baku Flame Towers, the Azerbaijan Carpet Museum and Heydar Aliyev Center (designed by Zaha Hadid Architects) ;
Day 03| Day trip to see some unique sights around Baku including Mud Volcanos, ancient petroglyphs at Gobustan National Park, Ateshgah Fire temple and the Burning Mountain. When you plan a trip to Azerbaijan I would also recommend you to try and club it with neighboring Georgia (it's easy to do them together as they are well connected by road, train and budget flights). Interestingly, even though both these small nations are part of the same Caucasus region of Western Asia because of their varying historic backgrounds and influences they offer very different kind of sights and cultures. Furthermore for Indian travelers they both currently offer easy e-visa or visa-on-arrival options.
 …
All photos © Sahil Latheef  | The writer recently gave an elaborate talk based on the theme of this post at the Department of Architecture and Interior Design, Amity University Dubai.